The Mayans predicted that cacao will spread through the world when humans have lost touch with their hearts…
Now is the time we are being called to heal our collective hearts and to dream courageously to create a better future.
The ancient ways are more relevant than ever as we remember what truly nourishes us. This is heart & soul medicine, which will guide you back to your natural vibration of love & joy.
In this special ceremony we will co-create with the sacred plant medicine Cacao – pure Mayan chocolate from Guatemala – which is a gentle heart chakra opener. It is through connecting to the heart that we gain access to our deepest desires and longings, to unconditional love, compassion, and forgiveness, and to the quantum field of all possibility.
Our sacred cacao ceremony will set the stage for a powerful inner journey through music, mantra, and meditation. We will set the intention to open our hearts and connect with our divine selves through chanting, a form of singing meditation. Then we will continue to deepen our experience with a guided meditation connecting with our essence. From this place of first connecting and loving ourselves, we will then have an opportunity to grow in relationship with our sacred circle and share what is on our hearts.
In this event we will come together to clear out blocks, heal our hearts, elevate our energetic vibration attuning to the divine love within, and reconnect to our collective truth.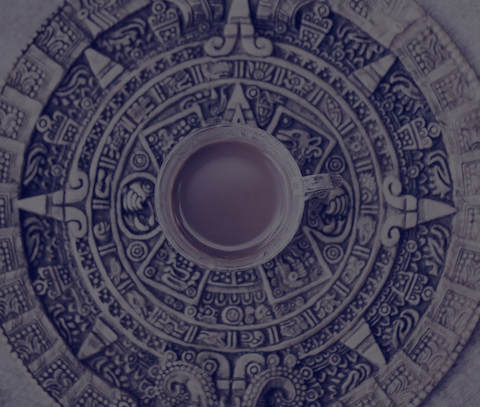 Join Celia Palmer
Chocolate Chanting Ceremony




Friday, February 14




6:30 – 9:00 pm


Soul's Path Counseling & Coaching, PLLC
220th St. SW Ste 120
Mountlake Terrace, WA 98043

$37
Last opportunity for tickets is 2/14 at 12pm
I need an accurate head count to prepare enough cacao for all.
PLEASE BRING: a journal and pen, a sacred object for the altar, and your open heart. I suggest not eating 1-2 hours beforehand so you can receive the full effect of the cacao.